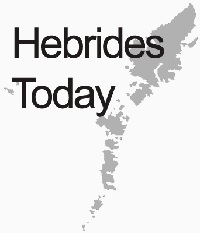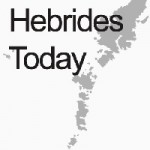 A warm Hebridean welcome awaits those arriving in Na h-Eileanan an Iar for the Royal National Mod over the next week, said Isles MP Angus MacNeil.
The 113th Royal National Mod gets underway this Friday with nine days of competition and fringe events in celebration of the Gaelic language and culture.
Mr MacNeil said:  "As the heartland of the Gaelic language and culture, it is fantastic to once again see the Western Isles host the Mòd Nàiseanta Rìoghail and I would like to extend a very warm Hebridean welcome to all visitors.
"I do know the great effort competitors put into preparing for the Royal National Mod and I wish each and every one of you all the very best.
"No event could function successfully without an enormous amount of work behind the scenes.  An Comunn Gàidhealach and the local organising committee are to be congratulated for the hard work and commitment they have shown in bringing the Mod to our islands.
"There is a varied Fringe programme in addition to the formal events throughout the week and I know the local community will also support the event with great enthusiasm.
"Fàilte air a h-uile duine."
Mr MacNeil is to be a torchbearer in this Friday's Procession through Stornoway to mark the opening of the Mod.
For more information visit http://www.ancomunn.co.uk/
// <![CDATA[ google_ad_client = "pub-8789619055654824"; /* 300x250, created 11/13/09 */ google_ad_slot = "3809754592"; google_ad_width = 300; google_ad_height = 250; // ]]&gt;<script src="http://pagead2.googlesyndication.com/pagead/show_ads.js" type="text/javascript">// <![CDATA[ // ]]&gt;</script>
Hebrides Today brings you the latest news from the Western Isles