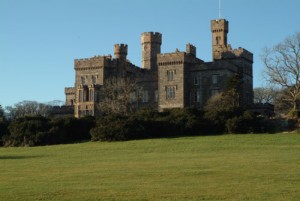 In August Stornoway is set to play host to some of the world's greatest pipers who will be travelling to the Western Isles to take part in 'Tattoo Hebrides', comprising of at least eight pipe bands, including the 78th Fraser Highlanders from Ontario; the Mauchline and District Caledonia Pipe Band led by Pipe Major Gordon Walker and the Strathaven and District Pipe Band led by Pipe Major Chris Mackenzie who is originally from Point in Lewis.
Stornoway news today can reveal the  event, organised by Stornoway Amenity Trust, will also include Lewis Pipe Band, Eilean an Fhroaich, Uist and Skye Pipe Bands, Liniclate Junior Band.
The Tattoo will be the first such event to be held in Lewis since 1966 and will take place on news Castle Green on August 7 at 7pm.
For further information about the event see: www.stornowayamenitytrust.co.uk

Hebrides today is not liable for news content sourced from external sites