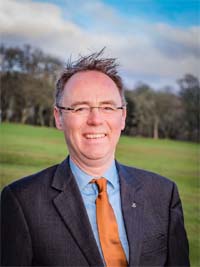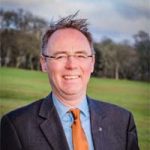 MSP for Na h-Eileanan an Iar, Alasdair Allan has welcomed the success of the Royal National Mòd, which is being held this year in the Western Isles. He wished every success to this year's participants.
Alasdair, who is participating in this year's Mòd, singing with Back District Choir, commented:
"It's a great honour that the Royal national Mòd is in the Western Isles this year again, and it's a boost to both the culture and the economy of the islands, given the big numbers who will be visiting us. It's also good for Gaelic in the islands that people here will be hearing others from far and wide speaking – and singing – in the language.
"Among many other things happening at the Mòd this year, Deputy First Minister John Swinney will be delivering the annual Angus MacLeod lecture in Stornoway.
"I wish every success to everyone who is competing in this year's Mòd and hope that people will speak – and sing – of the 2016 Mòd in years to come!"
// <![CDATA[ google_ad_client = "pub-8789619055654824"; /* 300x250, created 11/13/09 */ google_ad_slot = "3809754592"; google_ad_width = 300; google_ad_height = 250; // ]]&gt;<script src="http://pagead2.googlesyndication.com/pagead/show_ads.js" type="text/javascript">// <![CDATA[ // ]]&gt;</script>
Hebrides Today brings you the latest news from the Western Isles