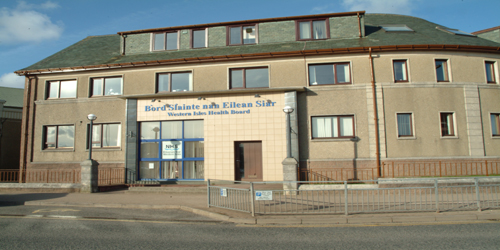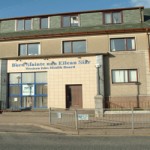 NHS Western Isles, at its public board meeting this morning, acknowledged that there might be concern amongst EU nationals employed in the health service – and also concern amongst the local community – in the light of the Brexit vote.
The Health Board put on record that it wishes to reassure all EU nationals working within the Health Service that they are welcomed and valued colleagues.
The Board made it clear that the planning of the service would continue as normal and that it was business as usual for all aspects of the service it provides.
Board Chairman, Neil Galbraith, added: "EU citizens are more than welcome here and we look forward to continuing to recruit talented staff to work within the Western Isles."
// <![CDATA[ google_ad_client = "pub-8789619055654824"; /* 300x250, created 11/13/09 */ google_ad_slot = "3809754592"; google_ad_width = 300; google_ad_height = 250; // ]]&gt;<script src="http://pagead2.googlesyndication.com/pagead/show_ads.js" type="text/javascript">// <![CDATA[ // ]]&gt;</script>
Hebrides Today brings you the latest news from the Western Isles