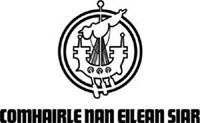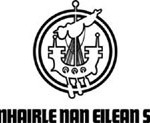 Comhairle nan Eilean Siar is encouraging crofters to stand as candidates in the upcoming Crofting Commission elections. The commission is the regulator of the crofting system, with commissioners responsible for promoting the interests of crofting and advising Scottish ministers.
Spokesperson for the Comhairle's Election Team, Mairi Sine MacDonald, said:
"Crofting makes a vital contribution to the economy, environment and communities in Scotland's rural areas. This is an important time to ensure a strong and vibrant future for crofters, which is why it's vital to have a Crofting Commission made up of people who represent and reflect the interests and diversity of Scotland's crofting community."
Nomination forms and other documents relating to the election can be downloaded from www.cne-siar.gov.uk/electionoffice/croftingelection; obtained on request, by e- mail to elections@cne-siar.gov.uk; or from the Election Offices detailed in the Notice of Election. Completed nomination forms must be submitted by Thursday 26 January 2017.
// <![CDATA[ google_ad_client = "pub-8789619055654824"; /* 300x250, created 11/13/09 */ google_ad_slot = "3809754592"; google_ad_width = 300; google_ad_height = 250; // ]]>
Hebrides Today brings you the latest news from the Western Isles