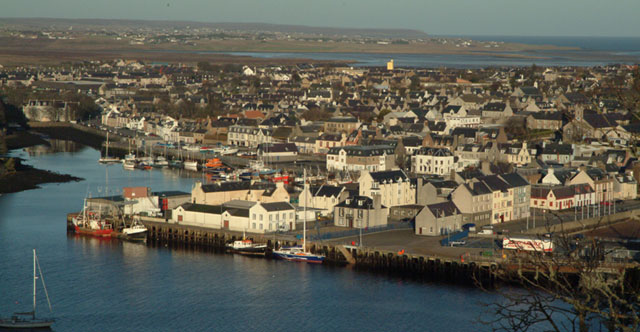 The search is on for Britain's next young thinkers, inventors and innovators to put forward their ideas in the country's most prestigious creative contest – the National Science + Engineering Competition.
Young people across the UK are being challenged to submit their big ideas for the chance to compete for top prizes and international experiences worth over £50,000. With time on their hands this summer, it's the perfect incentive to test, stretch and expand young minds; and that 'light bulb moment' could see them crowned 'UK Young Engineer of the Year' or 'UK Young Scientist of the Year'.
11-18 year olds are being urged to down their Xboxes and trade-in the TV to take up this exciting challenge which won't break the bank of mum and dad during the holidays. To qualify, youngsters need to come up with a novel idea, invention, concept or solution to a problem. Entries can be uploaded online at www.thebigbangfair.co.uk/nsec through a written submission or by producing a short film – get those smartphones at the ready.
Kate Bellingham, TV presenter, celebrity judge and champion for science and engineering, commented: "We all know science and maths goes on in schools. But you only need to look around at the technology and engineering in our everyday lives to get inspired for projects you could do outside of school.
"Who knows, by being creative this summer, youngsters in the Western Isles could win themselves a prize at the National Science and Engineering Competition – and even come up with an invention or innovation that can change people's lives."
// <![CDATA[ google_ad_client = "pub-8789619055654824"; /* 300x250, created 11/13/09 */ google_ad_slot = "3809754592"; google_ad_width = 300; google_ad_height = 250; // ]]>
Hebrides Today brings you the latest news from the Western Isles