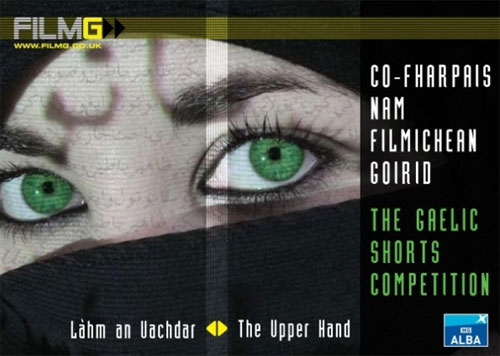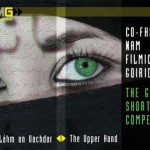 There has been a strong showing for secondary schools in the Westerns Isles in the recently-announced shortlists for MG Alba's FilmG awards.  Sgoil a' Bhac, Sgoil Lionacleit and Àrd Sgoil MhicNeacail have been nominated for the FilmG Gaelic Prize, and Sgoil an Tairbeirt pupil, Maureen Maclennan, has received a commendation for her performance in the school's production 'Aithreachas'.
Commenting on the nominations, Councillor Morag Munro, Chair of Education and Children's Services at Comhairle nan Eilean Siar, said:
''In a year that has seen 50 entries in the FilmG 12-17 category, we congratulate pupils, teachers, and council officers in the Western Isles who have worked to produce short films – work that has paid off in these nominations.
It is particularly pleasing to see that our schools have received three nominations out of four for the FilmG Gaelic prize.  This demonstrates not only the continued strength of Gaelic amongst young people in the islands, but the manner in which teaching through the language is being used in imaginative, educationally-enhancing ways."
Sgoil Lionacleit Gaelic teacher, Marybell Macintyre, said:
"We have very much enjoyed taking part in this year's FilmG competition and are delighted to have been nominated in the Gaelic Prize Category.  It is the pupils of course who deserve the most praise – they engaged in the film-making process with zeal, and, from an educational point of view, it was a very positive experience for them.
They originated the idea for An Rathad Dìreach, wrote the script and produced the finished product.  We thank Gaelic Arts at the Comhairle for their support through the FilmG Workshop that was delivered here, and also MG Alba for organising the excellent FilmG competition."
// <![CDATA[ google_ad_client = "pub-8789619055654824"; /* 300x250, created 11/13/09 */ google_ad_slot = "3809754592"; google_ad_width = 300; google_ad_height = 250; // ]]>
Hebrides Today brings you the latest news from the Western Isles