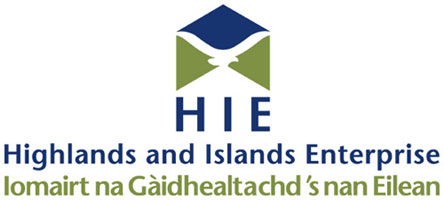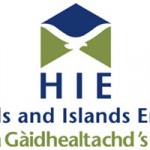 Millions have been paid by the Scottish Government to development companies despite the country being in the grip of recession.
Two million pounds was awarded to managers at Highlands and Islands Enterprise and Scottish Enterprise.
Managers at Scottish Enterprise and Highlands and Islands Enterprise (HIE) received five-figure bonuses as part of a £1,035,859 bonus pot dished out to staff for 2009/10, on top of the £965,000 paid out last year.
The figures were uncovered by the Scottish Liberal Democrats, who want to see all public sector bonuses scrapped and have Scotland's economic development bodies dissolved and replaced by Regional Development Banks.
"Westminster cuts"
Defending the payments a spokesman for Scottish Enterprise said they were paid to the highest performing staff members and were part of a two year pay deal agreed with Government in 2009.
They added that there would be no performance bonuses paid in 2010/2011 and there would also be a one-year base pay freeze for staff who earn more than £21,000.
In conclusion they stressed that the quango since 2007 had reduced its employees by 25% generating efficiency savings of around £20 million.
HIE also stated that they have no bonus arrangements in place for 2010/11.
The Government is to introduce a pay freeze for public sector workers in response to Westminster cuts, with Ministers also taking a pay freeze in 2010-11.
A spokesperson detailed that the government had exceeded the targets set for public sector efficiencies, delivering savings in 2009-10 of £1,470m against a target of £1,069m.
// <![CDATA[ google_ad_client = "pub-8789619055654824"; /* 300x250, created 11/13/09 */ google_ad_slot = "3809754592"; google_ad_width = 300; google_ad_height = 250; // ]]>
Hebrides Today brings you the latest news from the Western Isles